If your journeys aren't showing in your app, or we're still prompting you to install your device to your windscreen, this could mean that your device hasn't been set up properly.
The first thing to do is double check that the plastic tag below has been completely removed from your device.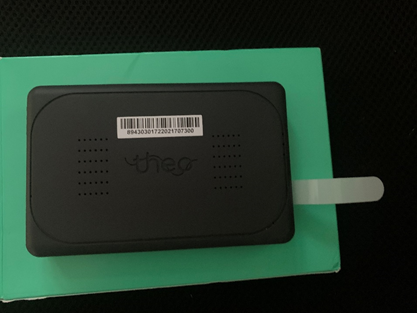 If it wasn't fully removed, and you've now done this, your journeys should begin to show in your app – though don't forget it can take up to 24 hours from the activation of your device.
If your journeys still aren't showing after this, please get in touch so we can help you get your device up and running.